While there are significant differences between academia and the job market, many students would probably be surprised—if they paid attention—
how
the campus culture can help in a
job search
. You can find many opportunities to build
skills
for your CV and prepare for a job in your chosen industry. We're not talking about those business management, accounting, or information technology courses. We're referring to developing the type of professional acumen that hiring managers seek in new hires.
Classes, of course, are also a learning experience. Beyond the subject matter, you can also develop soft skills that translate to corporate culture. Consciously developing skills in communication, taking notes, retaining material, collaborating on projects, and meeting deadlines can impress potential employers. They want to know that you'll fit into their operations with real-world skills.
Here are a few things university students can do on campus to prepare themselves for the day they step into a corporate office.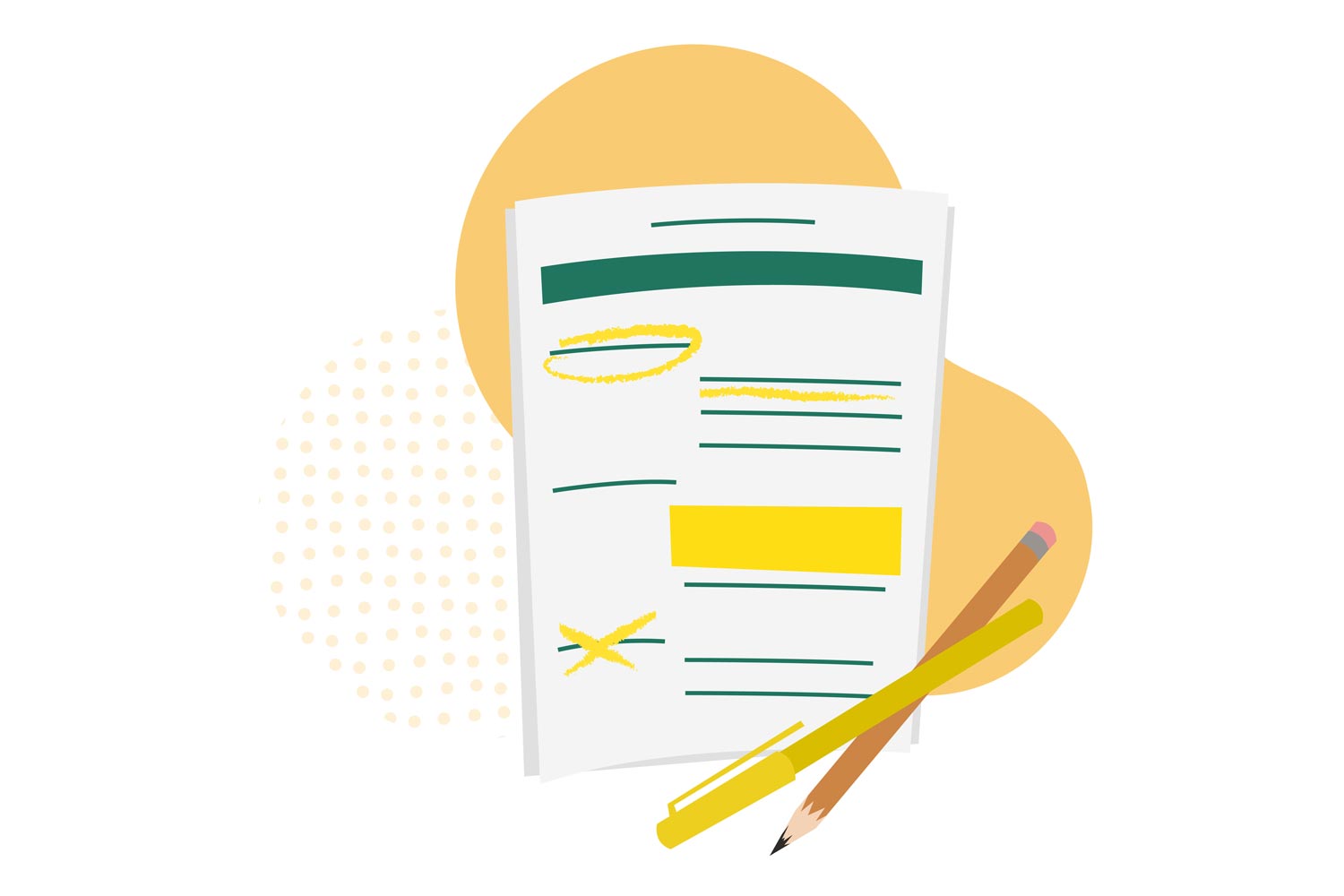 Focus on skills for CV development
For a lot of students, actually preparing for the corporate world takes a back seat to studies, believing this will be the most critical component of their futures. But students should start developing professional, transferable skills that will impress hiring managers now. It can be done through a range of opportunities, including internships, volunteer work, part time jobs and campus organisations.
Find networking opportunities
Develop your networking skills by meeting professors and members of higher administration. Set up an appointment to meet with the president of the university and talk. This will be an empowering process that will alleviate the trepidation that can come with meeting hiring managers that you know nothing about.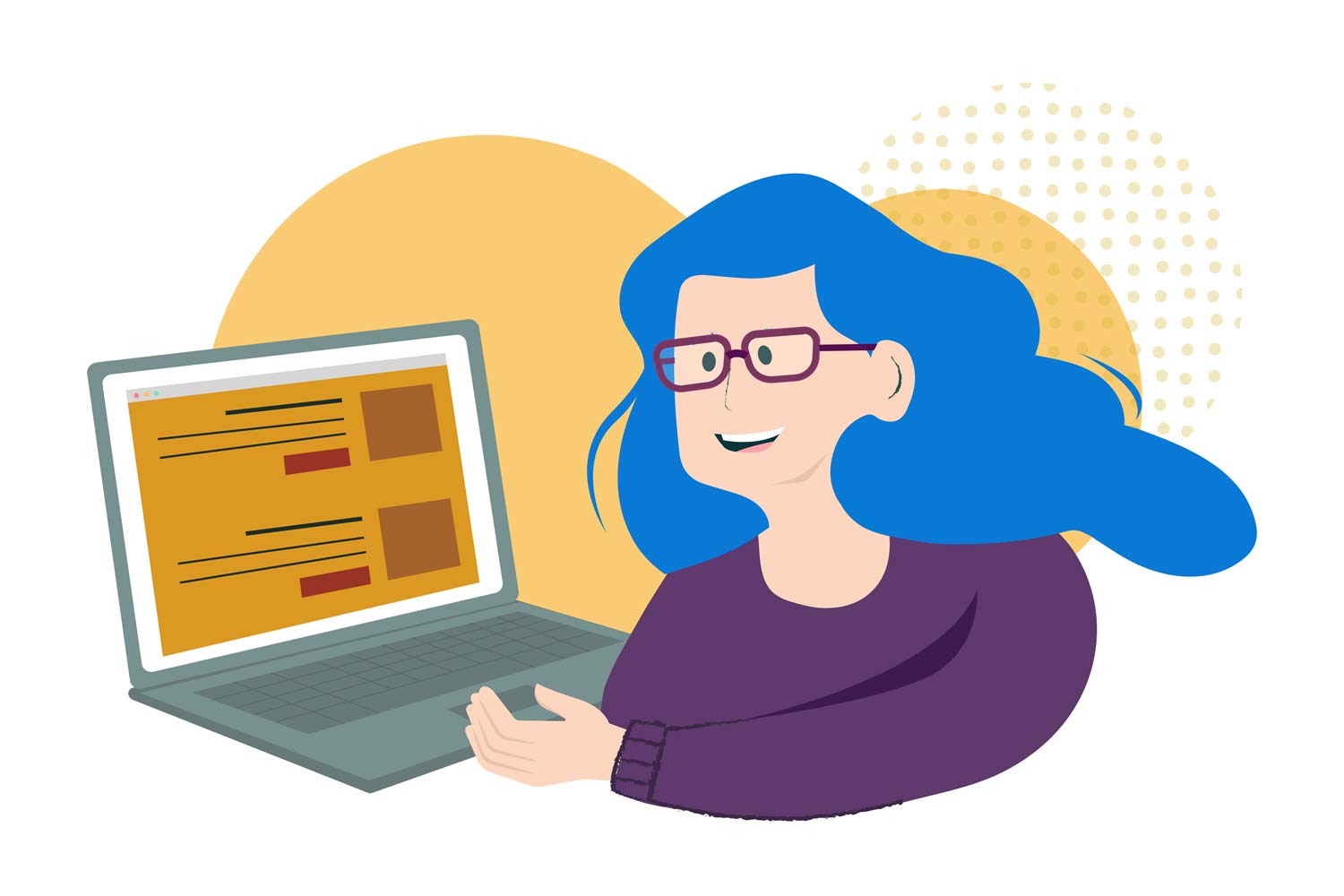 Think of your education as a job
If you treat your classes like employment, it becomes second nature to do so. Dispense with the sweats and tees. Wear collared shirts, slacks, decent foot wear. Take deadlines, assignments and being in your seat on time seriously. Impress your professors the way you'd want to impress the person sitting in human resources.
Take on new challenges and projects
Hiring managers aren't just looking for skills and education in university students. They are looking for results-driven individuals that can work with others. If your CV highlights group projects that involve problem solving and critical thinking, as well as leadership, you are one step ahead of the student who spends weekends at the pub. These projects can become CV accomplishments that your future hiring manager asks you about when you're interviewing for jobs.
Be Present and involved
Make a concentrated effort to engage in lectures. This will force you to develop good active listening skills. Try and get involved by answering questions, and do so with brevity and through relevancy. These skills will be invaluable during the job interview process.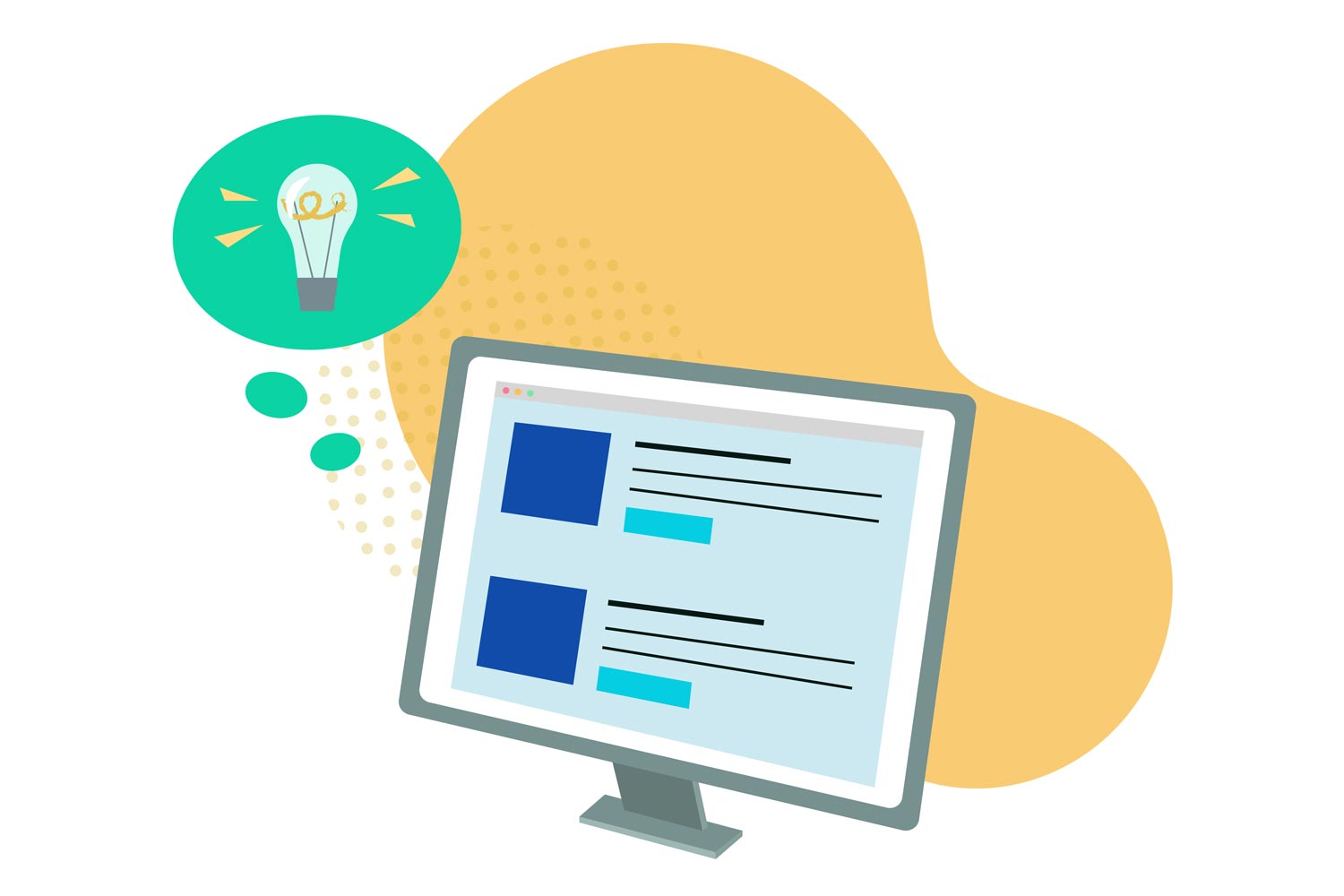 Maximise your learning opportunities
Students do have a lot of responsibility. Instead of seeing multiple courses, assignments, maybe a job and other tasks as burdensome, look at them as the opportunity to develop organisational skills and accomplishments. Find the best ways to stay focused, be that turning off your phone, sitting in a quiet part of the library, study groups or planners. Everyone loves to tell hiring managers they're organised and detail-oriented, but you will be able to prove it.
Someone once said to learn everything you can. Challenge yourself with course work that you can show to hiring managers and use in your career, and keep an eye our for opportunities to build skills for CV development. Accepting challenges and completing projects is going to be far more impressive to hiring managers than your grades. Graduating magna cum laude will certainly be impressive. So will showing hiring managers you have the soft and transferable skills that don't come from the books. If you start engineering your professional stature early, you will be one step ahead in the job search game.